Boy I can not believe 2016 is almost half way over! We have been so busy I feel like we never have a moment to slow down, and we have not even been to Spokane yet this year! Which is so not like us! We've done a lot but I'm not sure what we've done!
May has been a busy month and we are only 11 days in. Next 3 weeks we have birthday party, bridal shower weekend, motorcycle trip, and wedding and then my birthday! So much going on!
Sad moments of 2016 My little Shih tzu Gracie Mae died. Hardest day of 2016. She didn't make it to her 10th birthday. She was almost there. 2 weeks short! She was the best dog we had! ❤️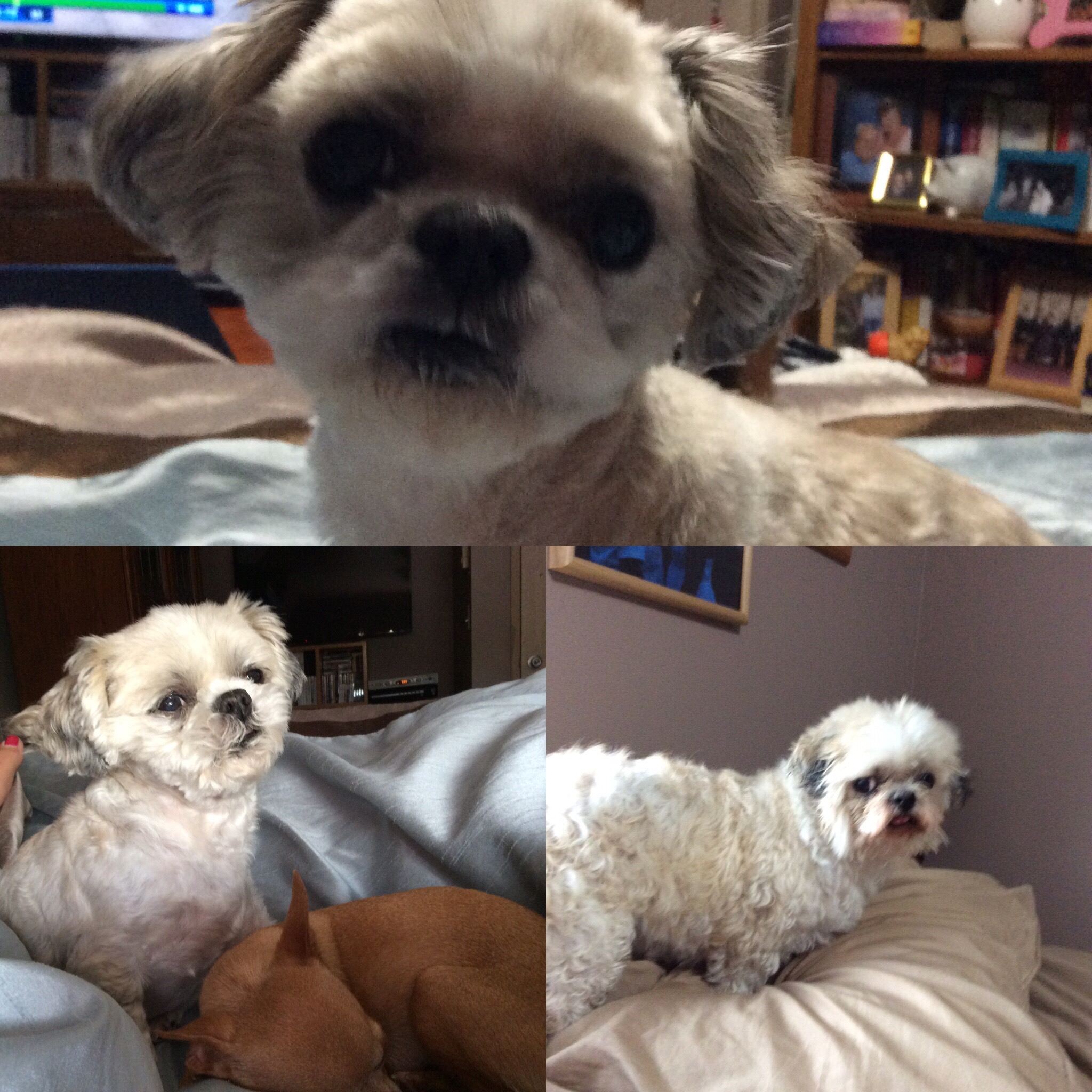 And then of course Prince died people ? one concert I said I would go to if he ever came back. One regret in life not seeing him when I had the chance! RIP Prince? the doves are crying.
Last weekend me and Jenny and Kalyse went to Arlington for a girls day of shopping! What a day! So great! We had so much fun wandering through the shops and laughing! We probably spent more than we should have but so much fun. We ended our day with lunch at Red Robin.
Mothers Day we went to my moms in the morning we had donuts and coffee then later on we had lunch in town. We went to snow goose for ice cream and then to a look out in Burlington! Dave worked on the pond on Saturday and Sunday evening. Derek gave me a dish with candy in it that he made at school. We had a good day.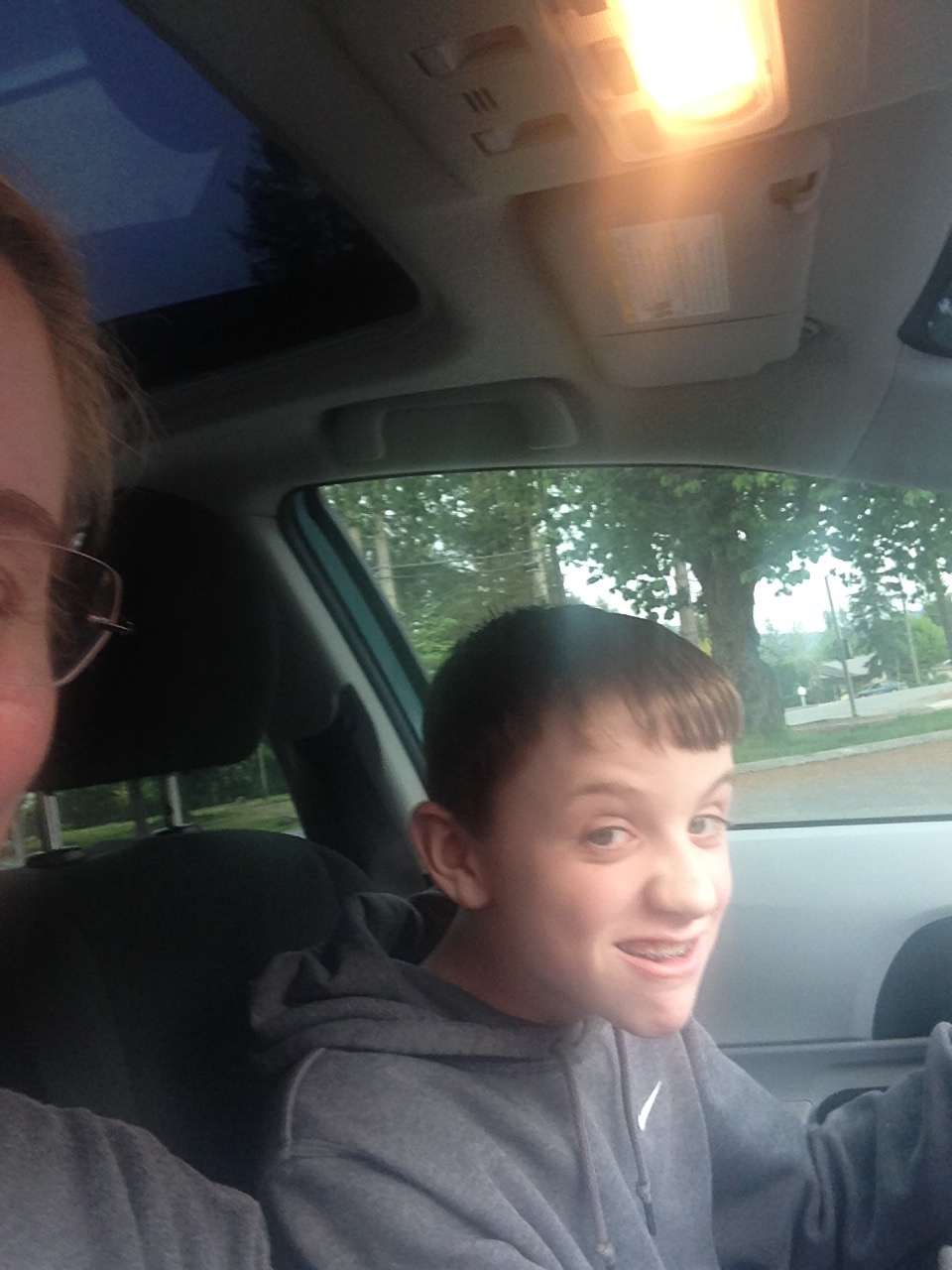 Wish Me Luck…
? Gallardasgirl