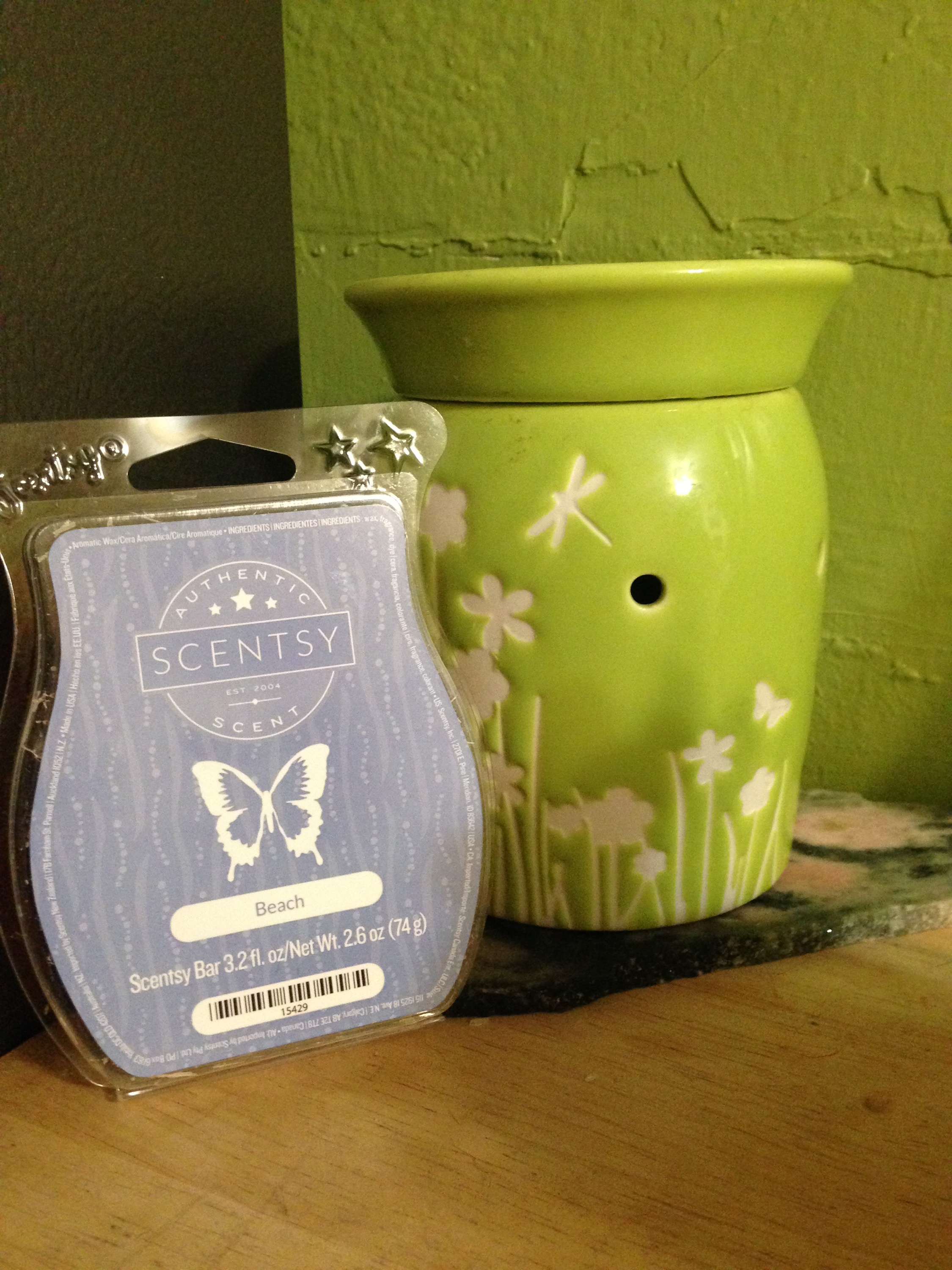 If you know me, you know my favorite Scentsy scent is BEACH! I got this cute little pot that matches my kitchen perfectly. I have a lone star pot in my bedroom which is probably my favorite and then I have a dragonfly plug-in that is in our upstairs bathroom. I love walking into our house right after I change the scent and all my pots are going. ( same scent of course) My whole house smells of beach! I have a great scentsy girl she is so nice she keeps me stocked well all year long! If you need help ordering or want to place an order she's your girl! You can get yours @ http://terriebertrand.scentsy.us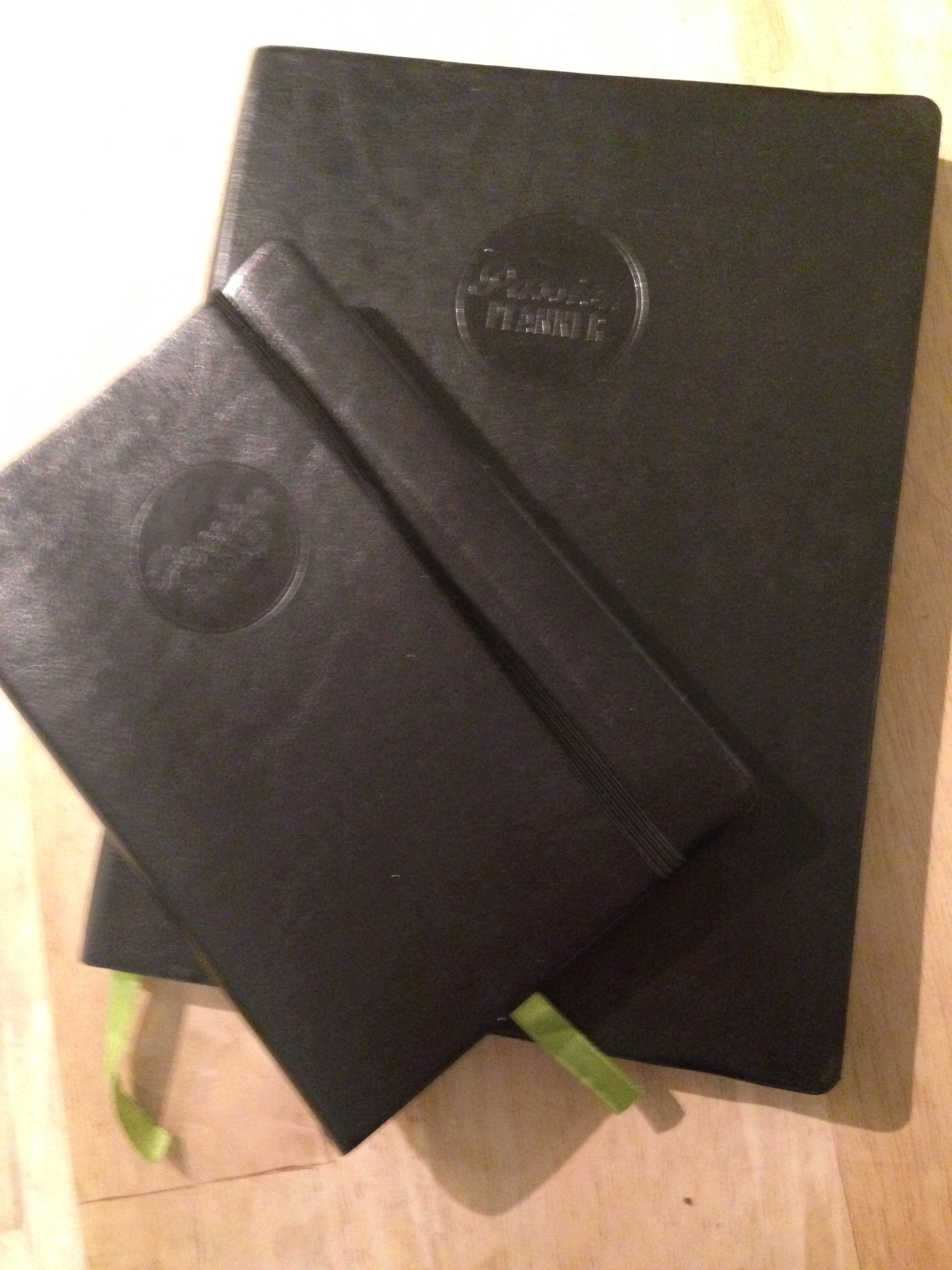 My Passion Planner is pretty much my life in a nut shell anything I need to know or plan is in this book! I ordered one last year and this year I ordered the smaller one so I could for it in my purse easier. Basically everything I need for the month or year is written in here. So if I lose this I'm in trouble! It has a section you can write your goals for the year for 3-6-12 months, then 3 years, and 10 years. It has kept me organized this past year! Anyone unorganized you need this book. It was made by a young college student. You also get a PDF copy that you can make copies of if you need to. You can pick yours up @ passionplanner.com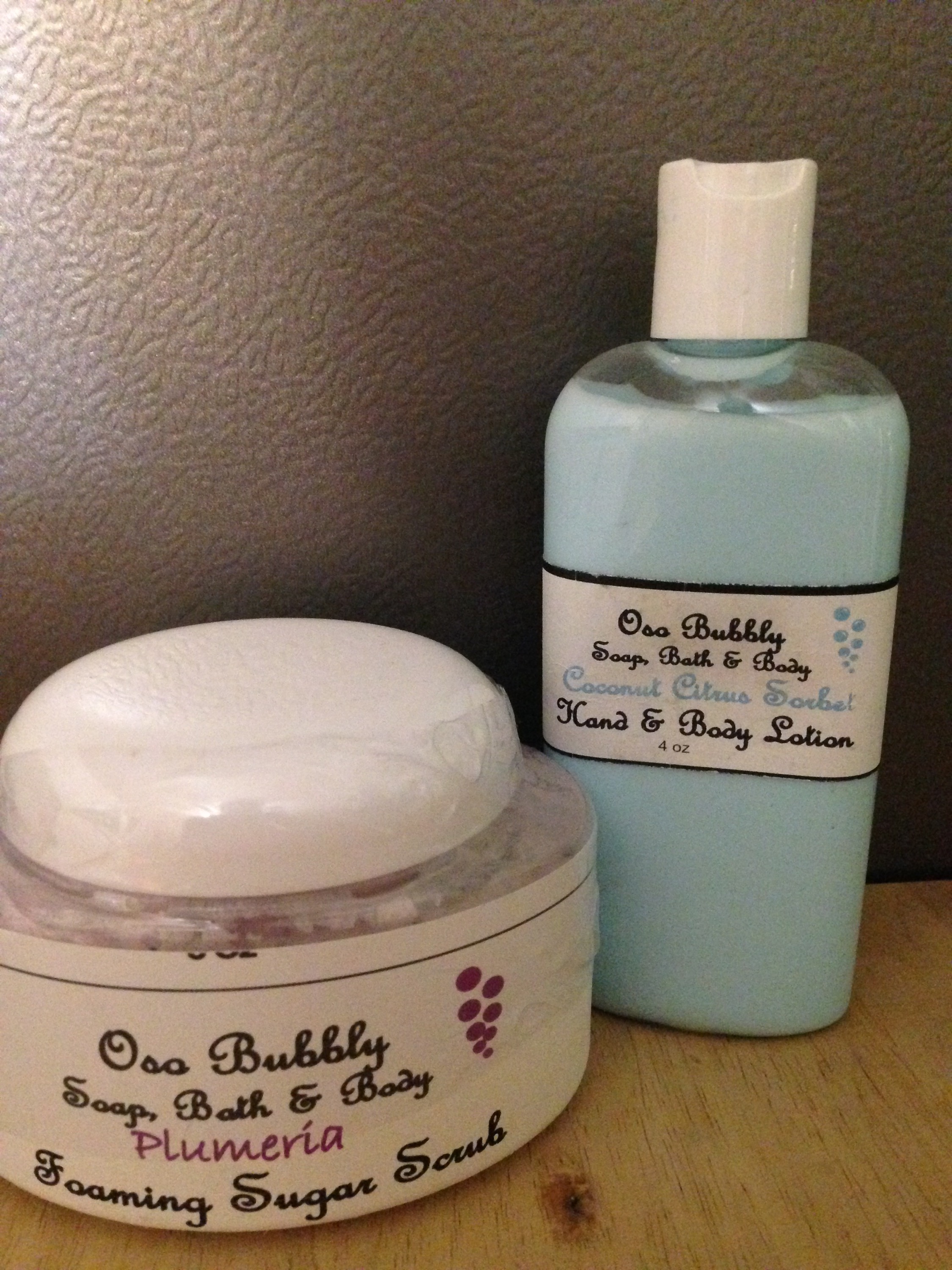 I LOVE Bazaars!!! I can remember going to them at St Mary's Catholic Church in Marysville with my grandm when I was younger. I loved going to church with my grandma and grandpa. I hope she knows that now.
I bought this bath scrub and lotion for the first time at a bazaar in Sylvanna last year . It was gingerbread scent. Best stuff I have ever used. I have placed several orders from the owner, Debbie, since first meeting her. I've tracked her down at the navy PX in Marysville, the street fair in Arlington and she's delivered it at least 2 times possibly 3 times to my moms house in Arlington for me. She's as great as the product itself. If you need some here is where you can get it @ her Facebook page is Oso bubbly..soap bath & body. She also has product in the 7 lakes store, Oso Market and ladders and lace that is located in Stanwood.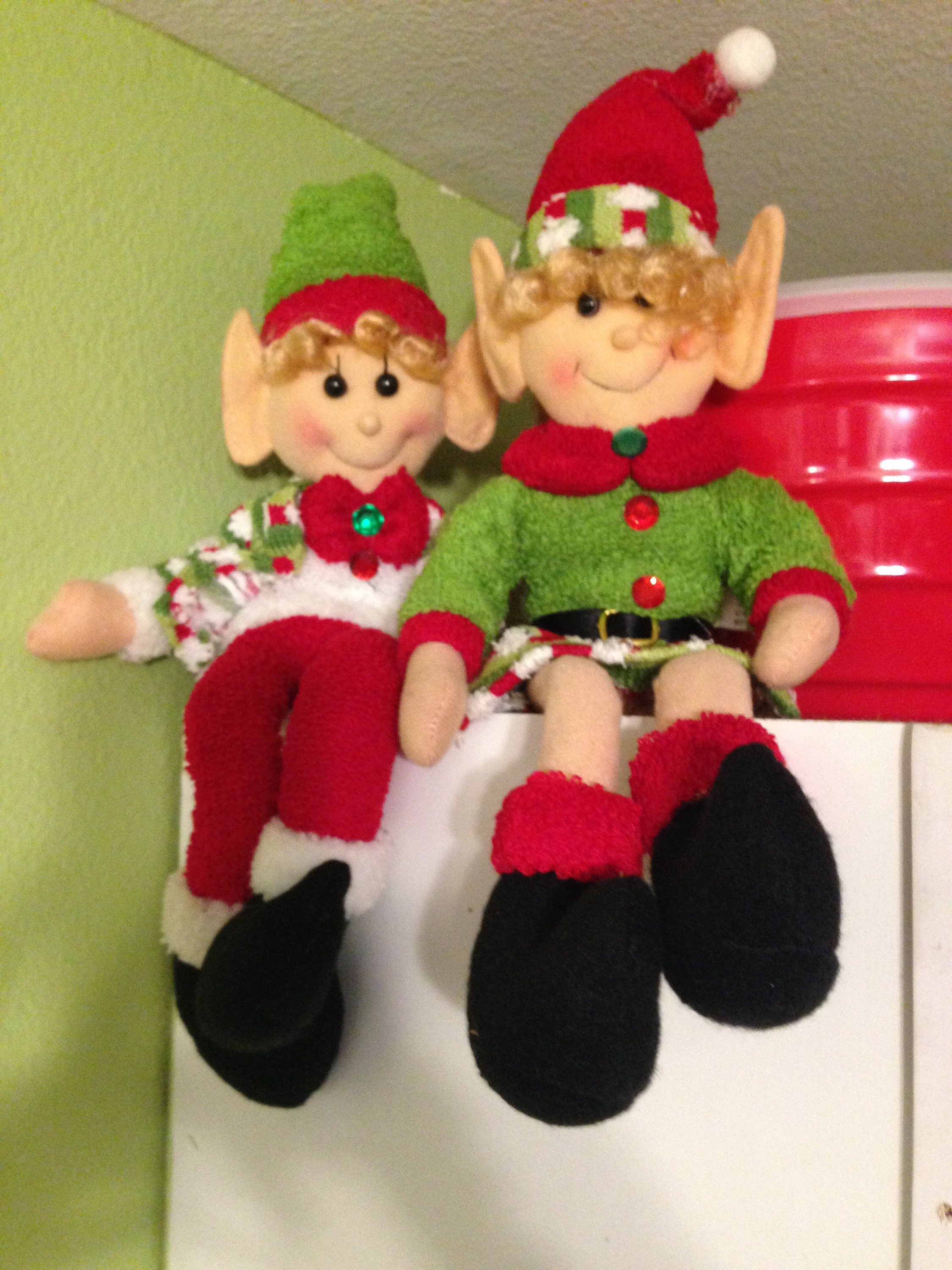 Real Deal in Monroe, this is my go to place for all decorations in my house. Christmas is huge at my house these are just a couple things that I have bought from there. If it's not a holiday you can find several other things bought there. She has now started carrying clothing which are all super cute I've found several things that are now staples in my wardrobe! She is only open 3 days a week Thursday-Saturday so if you are in Monroe be sure to check it out. You can find her on Facebook @ Real Deals on home decor – Monroe WA, she is located on Lewis Street.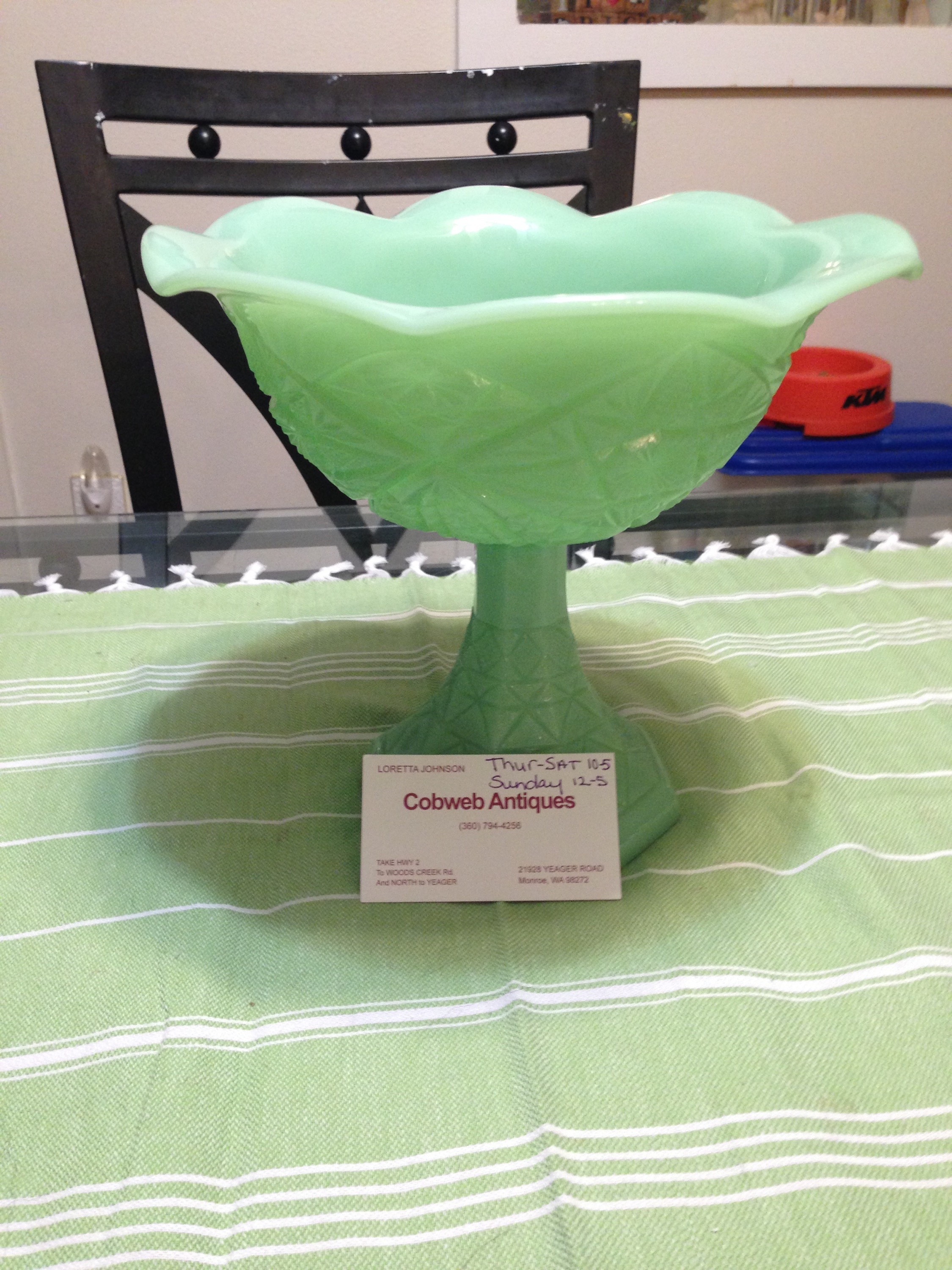 Cobweb Antiques is this crazy store in Monroe that is stacked floor to ceiling with STUFF!!! You walk in and are overwhelmed there is so much stuff you snake through the store down aisles that are so tight you are afraid to move. I suggest this. DO NOT bring a purse in just to scary you may hit something and DO NOT bring in small children. You can't carry them and good luck getting them not to touch somethings! I just would be on the safe side leave them at home with the husband. You can have more fun that way anyways. I found this jadite dish here, I am loving jadite these days and anytime I walk into any old store am looking for it. This was in the back of the store inside a cupboard that is on the ground in the very back behind everything. Yes I was on my hands and knees for this! There was salt and pepper shaker that were to die for but $69. I may splurge someday but not today. She is also in Monroe. Down Woodscreek road and off Yeager.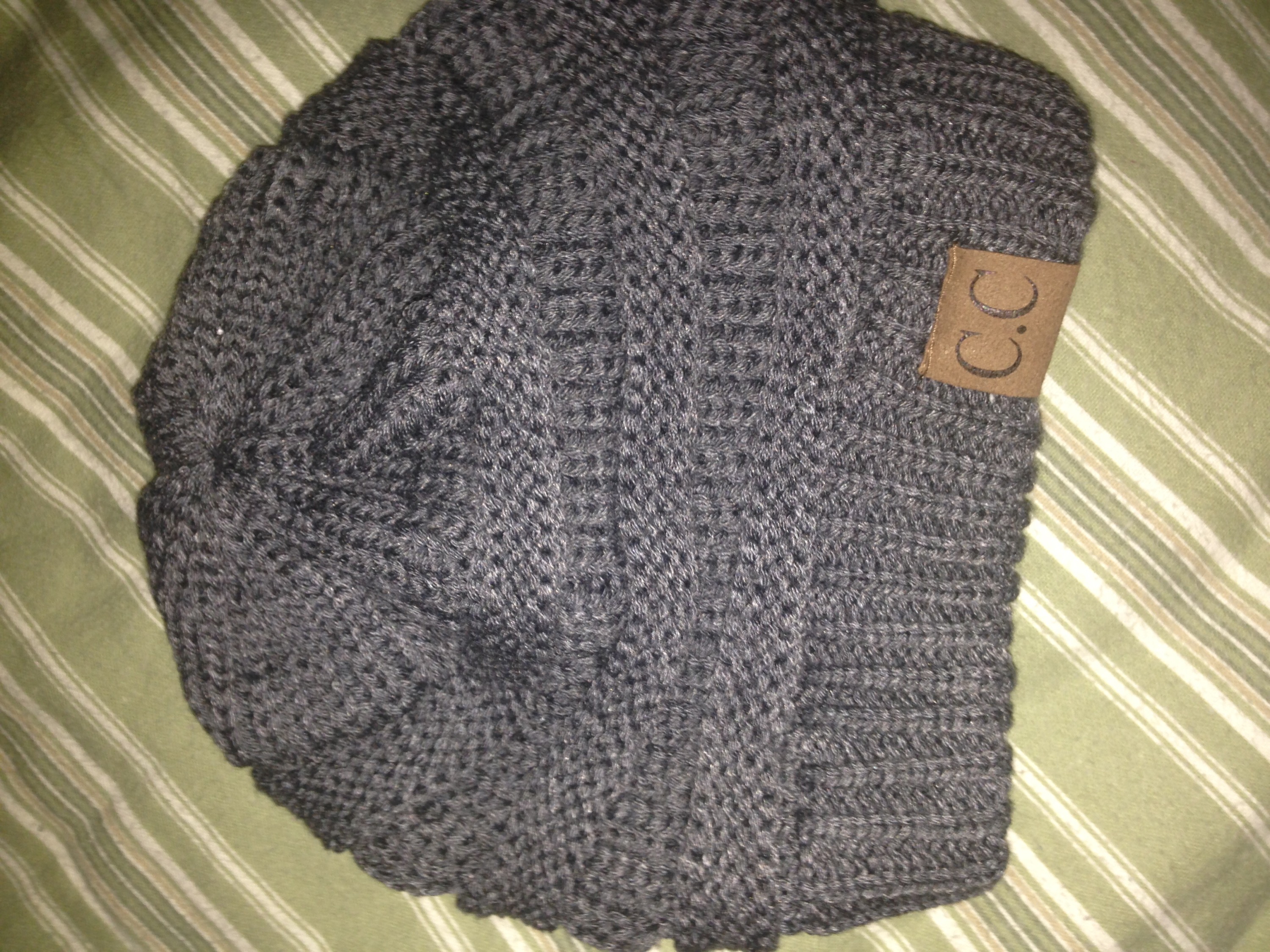 This is my favorite new slouchy knit hat, I have a black and a red one also. They are super cute and go with so much! I bought mine off Amazon for about $8.00, you can find them at several places in Monroe. Real Deals has them I think her price was 14.00-16.00, she only had a few left though when I was in there last. She had army green, purple and an orangish/yellow color. Stoney Creek Outfitters LLC in Monroe also had them in lots of colors for 12.99. So if you really want one I would go there! They are in Safeway parking lot.
I love to shop local. Sultan has a fantastic little store, Flat Iron Gallery. The owner is super nice. We have bought our recliner and our love seat recliner from her. Along with several little gift type items in the past. She has really good prices. I buy all my lavender spray and drops from her because you can not beat the price. I really want to buy a kitchen table from her and plan on doing that probably next year after our trip to California. It helps that she is absolutely the nicest lady that runs the place.
That's it for now
Merry Christmas
?Gallardasgirl