We went to Disneyland last month. Kinda a big deal first real family vacation we went on. Kinda nervous also, Derek is a very cautious kid. He doesn't like to really live on the edge, going on rides at Disneyland was living on the edge. First ride we went on Indiana Jones. He gets off the ride and says maybe I'm not afraid of rides!!!! The Angels were singing from above we could relax he's having fun in DISNEYLAND!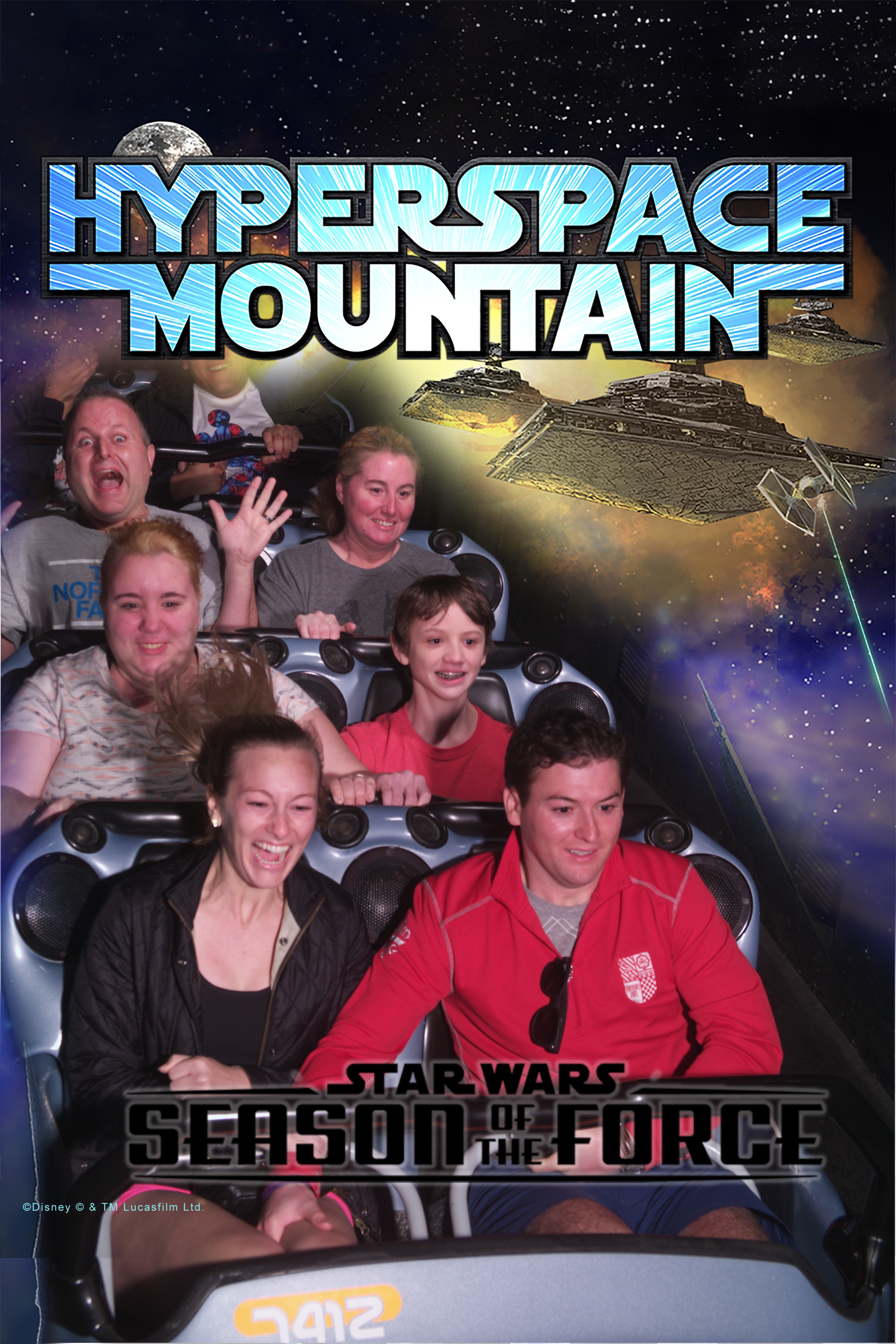 This is my favorite picture of him on rides the look on his face is how our time there was! Fantastic! We had the best time. We went to Universal Studios and California Adventure also. We spent 2 days in Disneyland we all left saying we were ready to go home but I'm ready to book another trip to Disneyland. Or Disneyworld!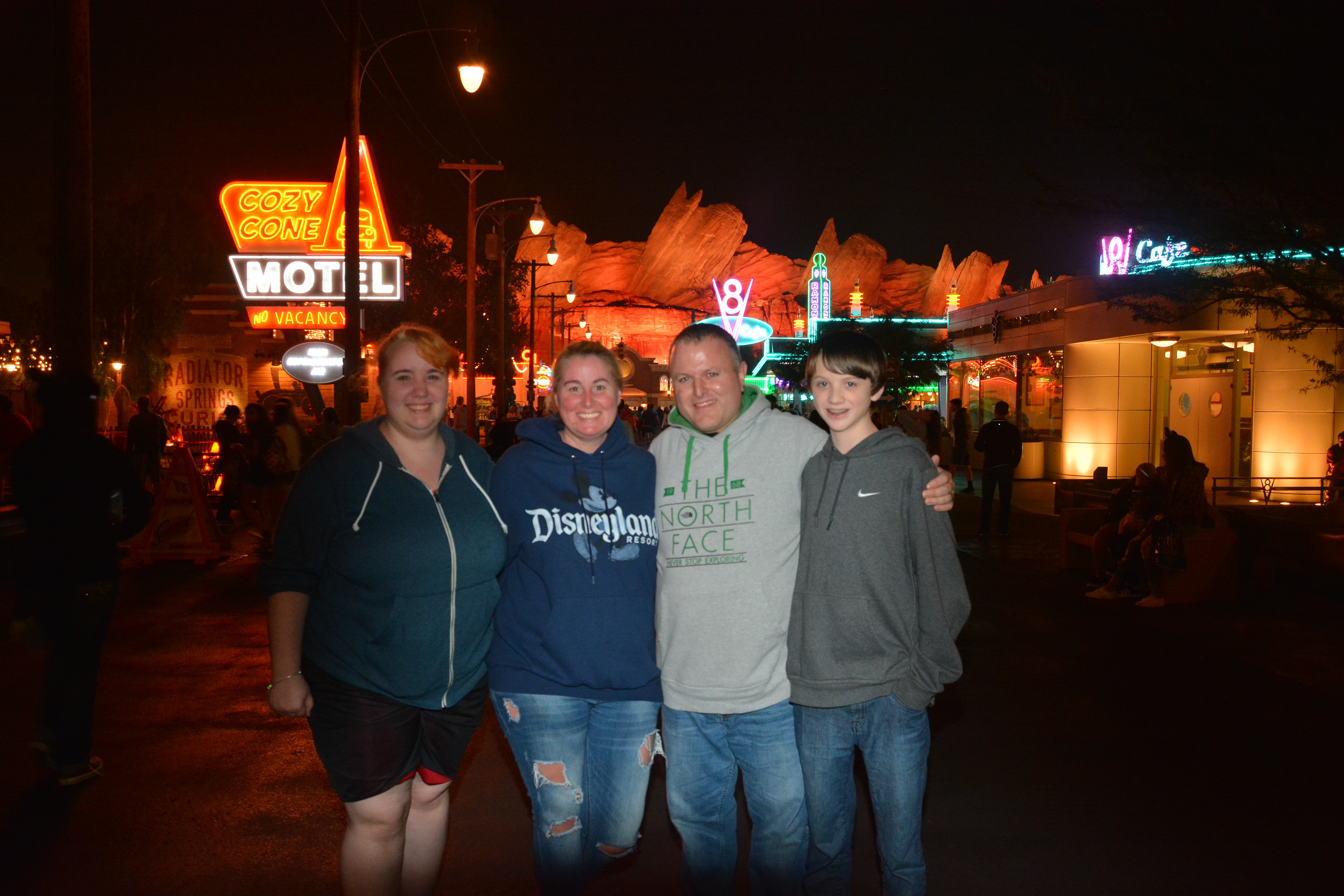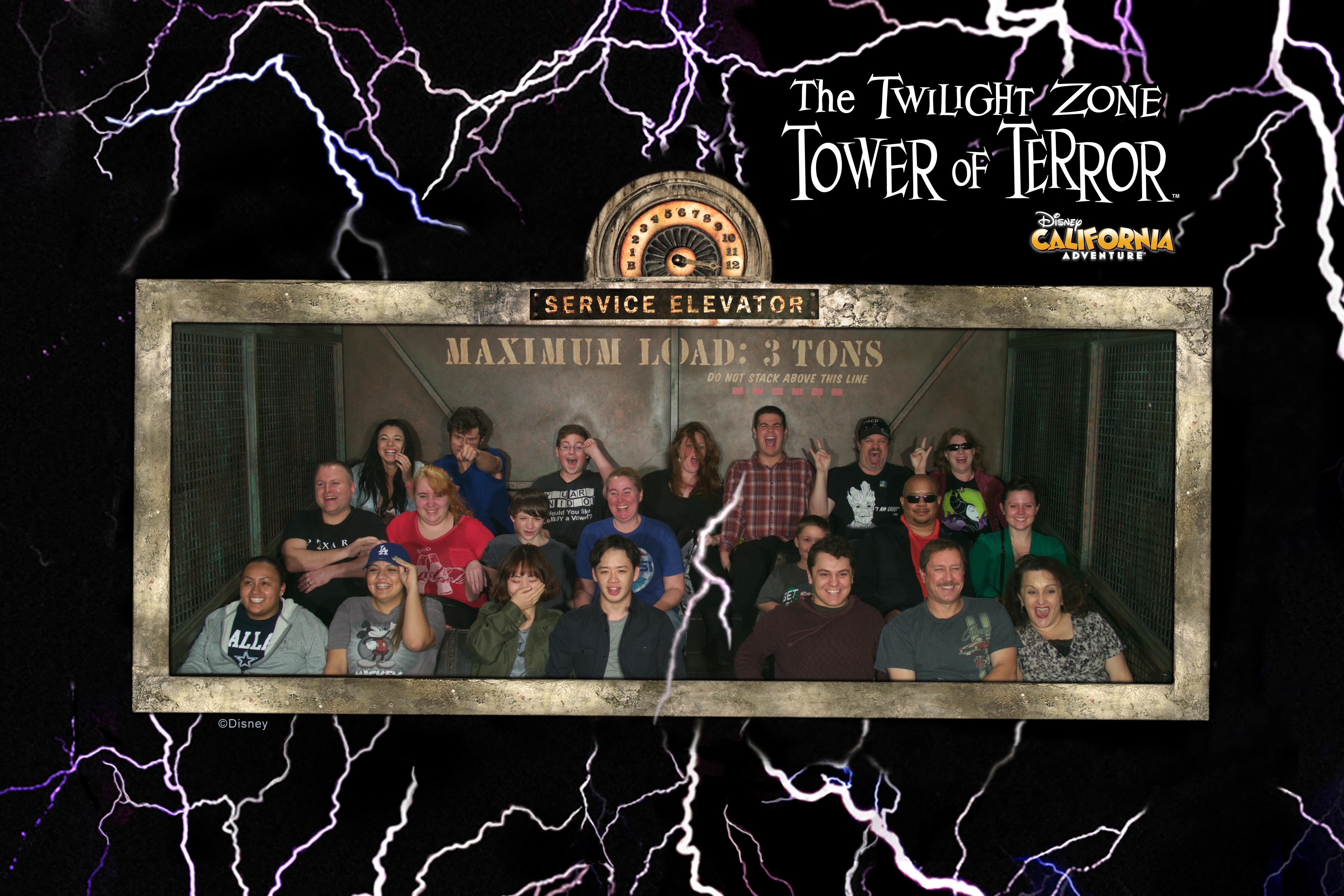 The cars ride and Tower of Terror are my favorite rides in California Adventure. Tower of Terror was the first ride we went on. Standing in line Derek said this one drops huh, I just looked at him… Mom don't lie to me. What's he gonna do walk out? Kinda hard we are already up there…yes Derek it drops. He came off with a smile this was good. We got a fast pass for cars. Good thing we did the line for that ride is ridiculous!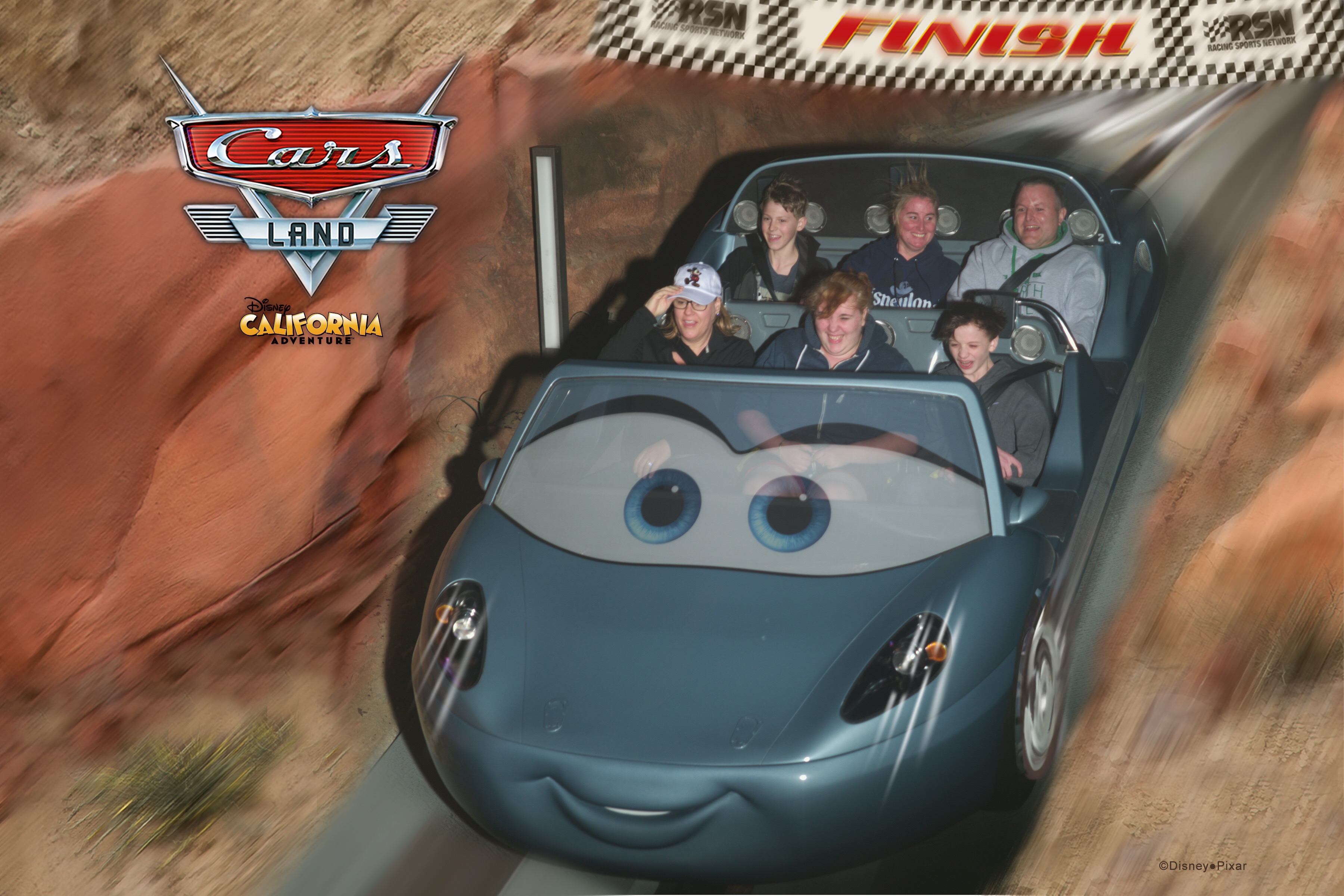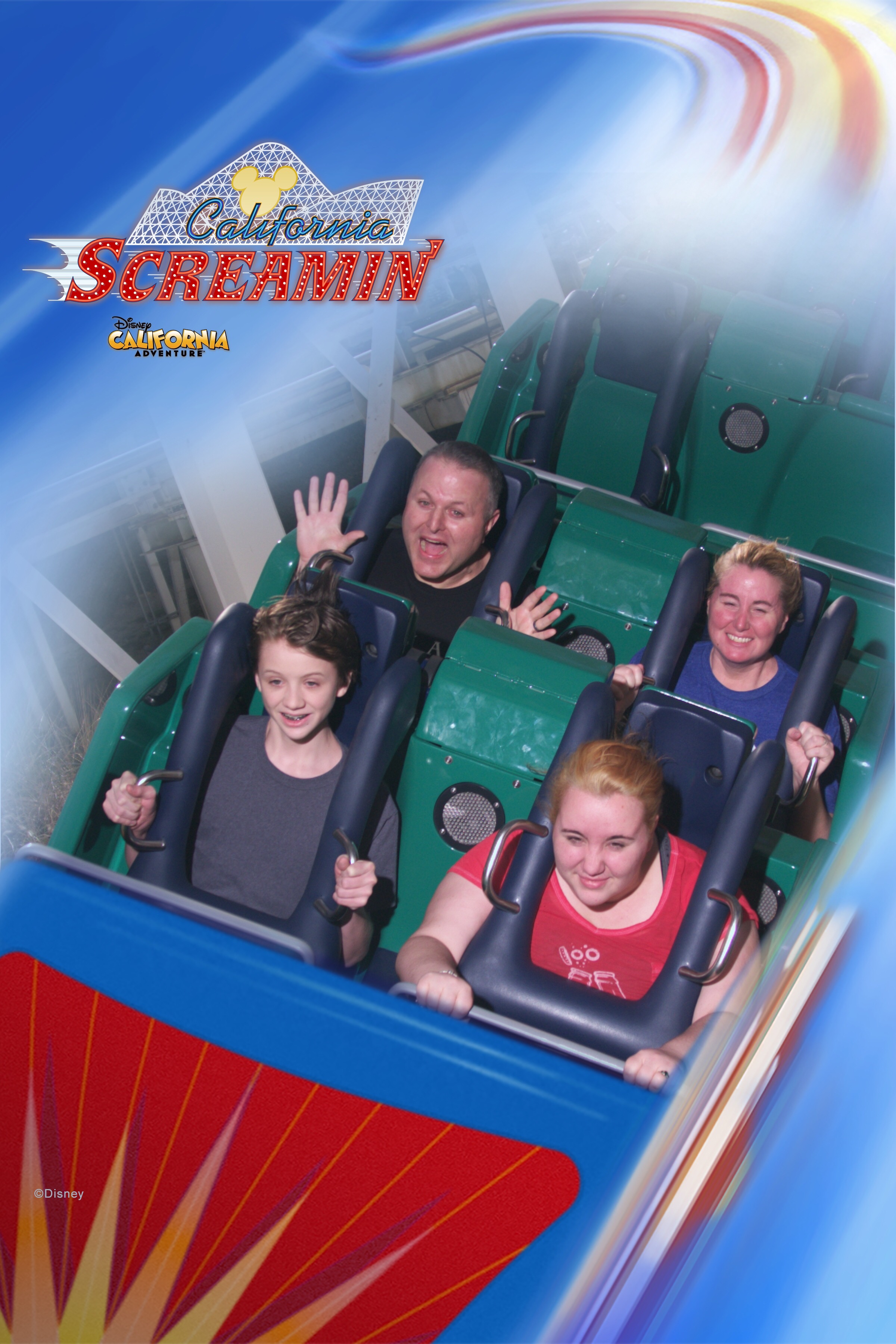 As soon as we got off California Screamin the ride shut down something was wrong with the ride…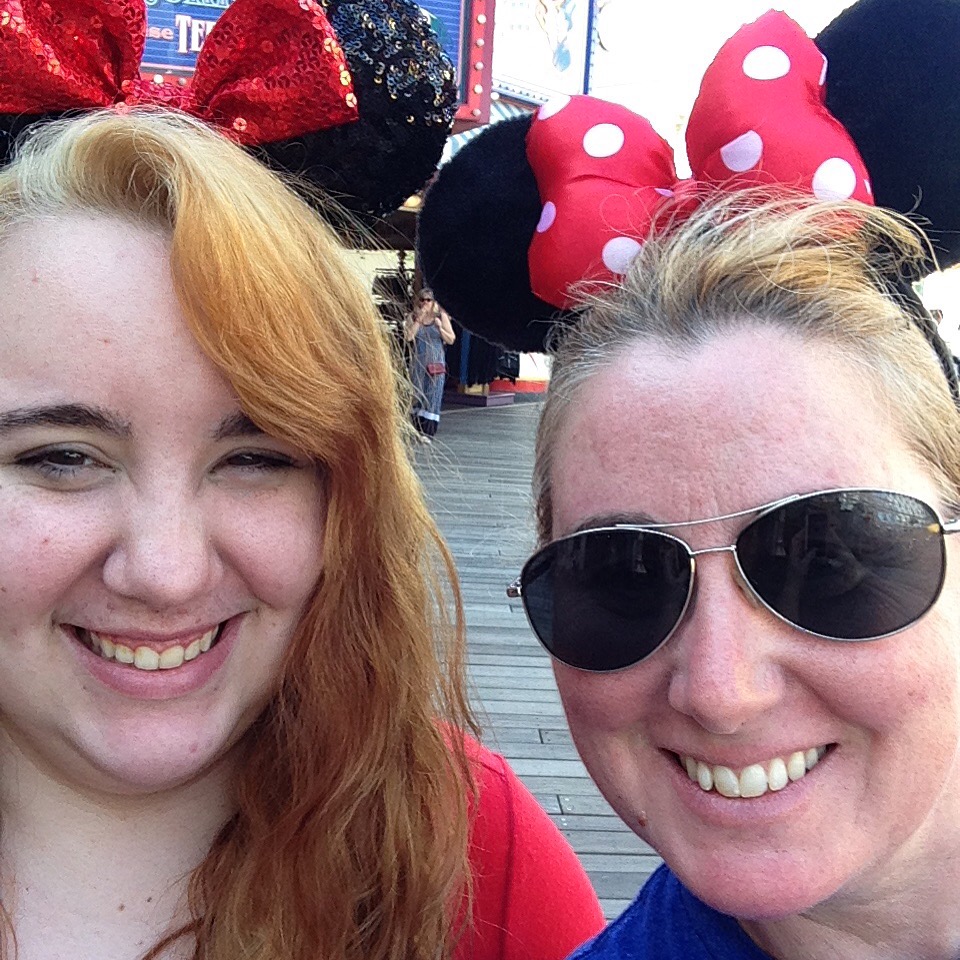 We couldn't talk Dave or Derek into ears…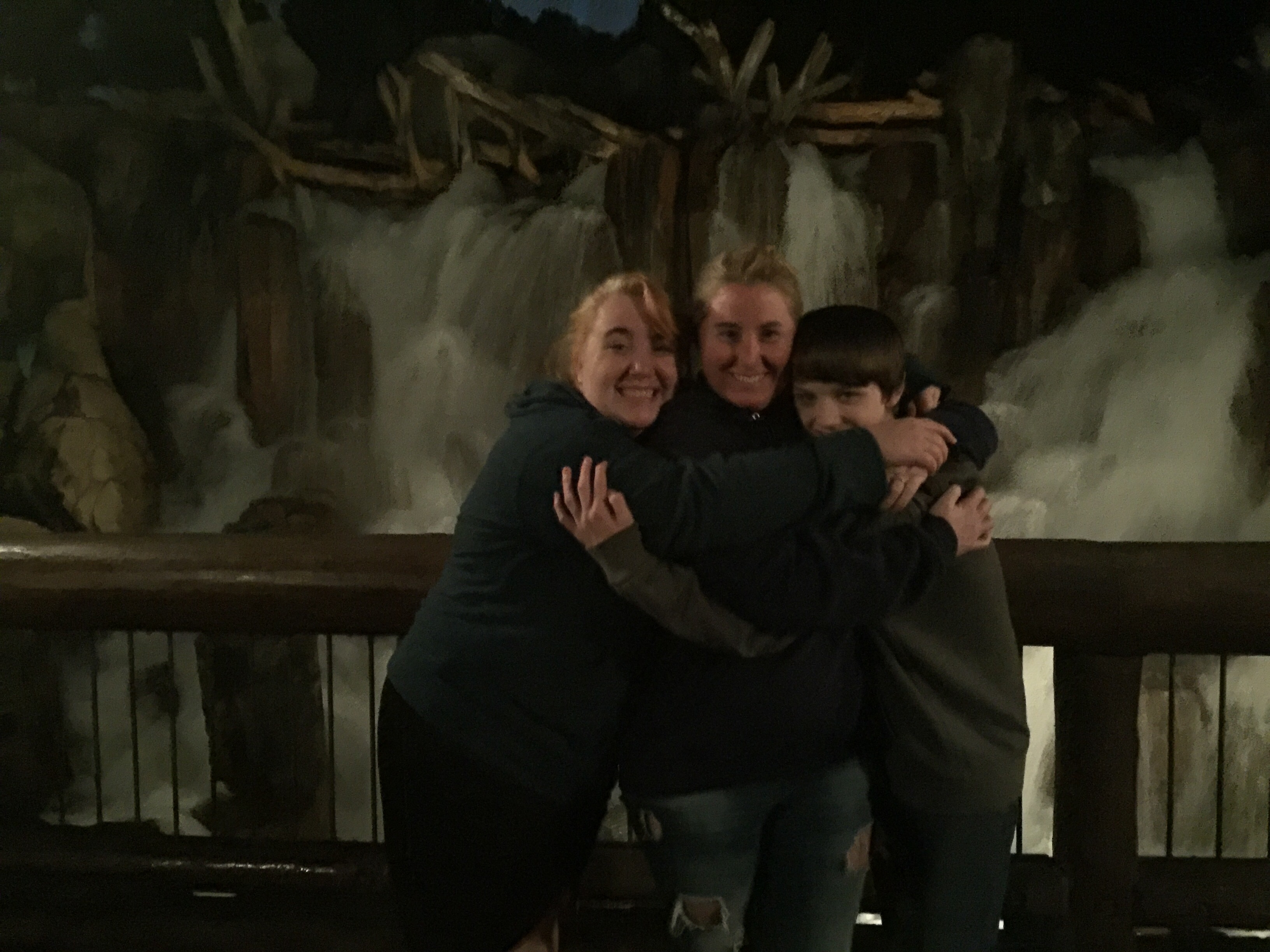 This is my favorite picture my kids look so happy!
We ate Dinner at Ariels Grotto, the best food ever. We had to get reservations months in advance just to eat there! Worth every penny and we just got to sit and relax and enjoy the moment.

Universal Studios is my favorite I love everything about it!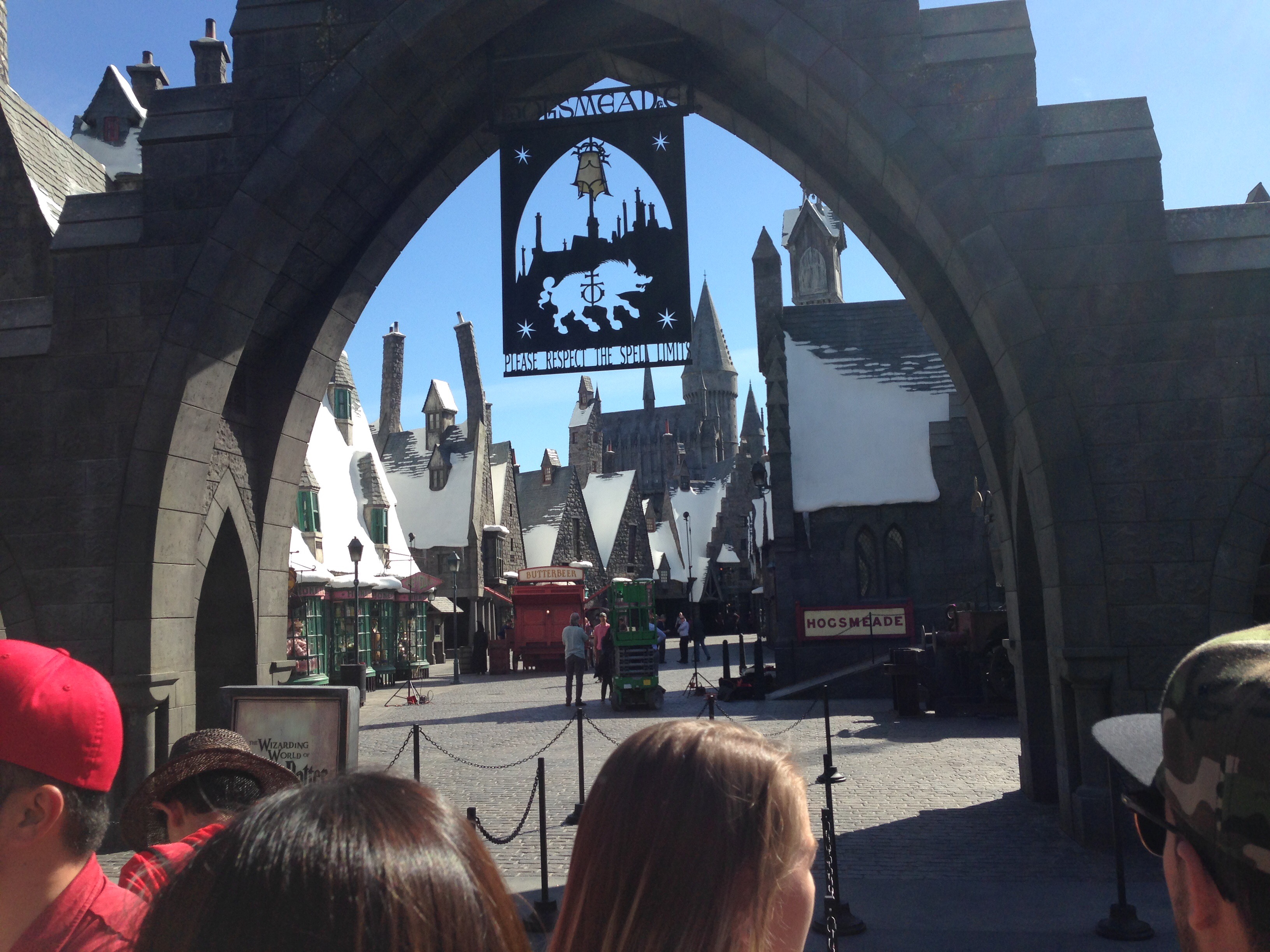 When we got there in the morning Harry Potter was closed we went to lunch came back and open!!!!!!!!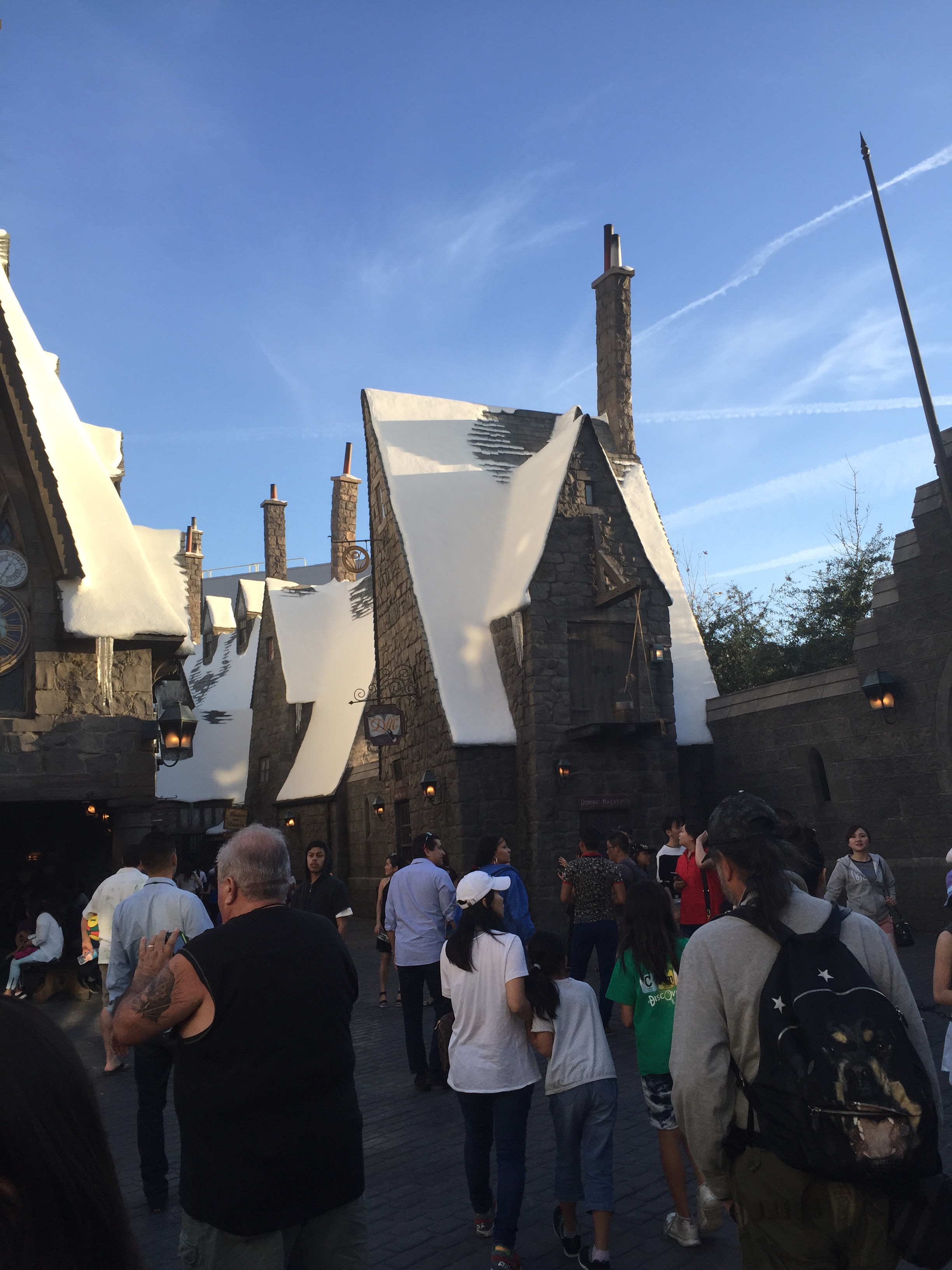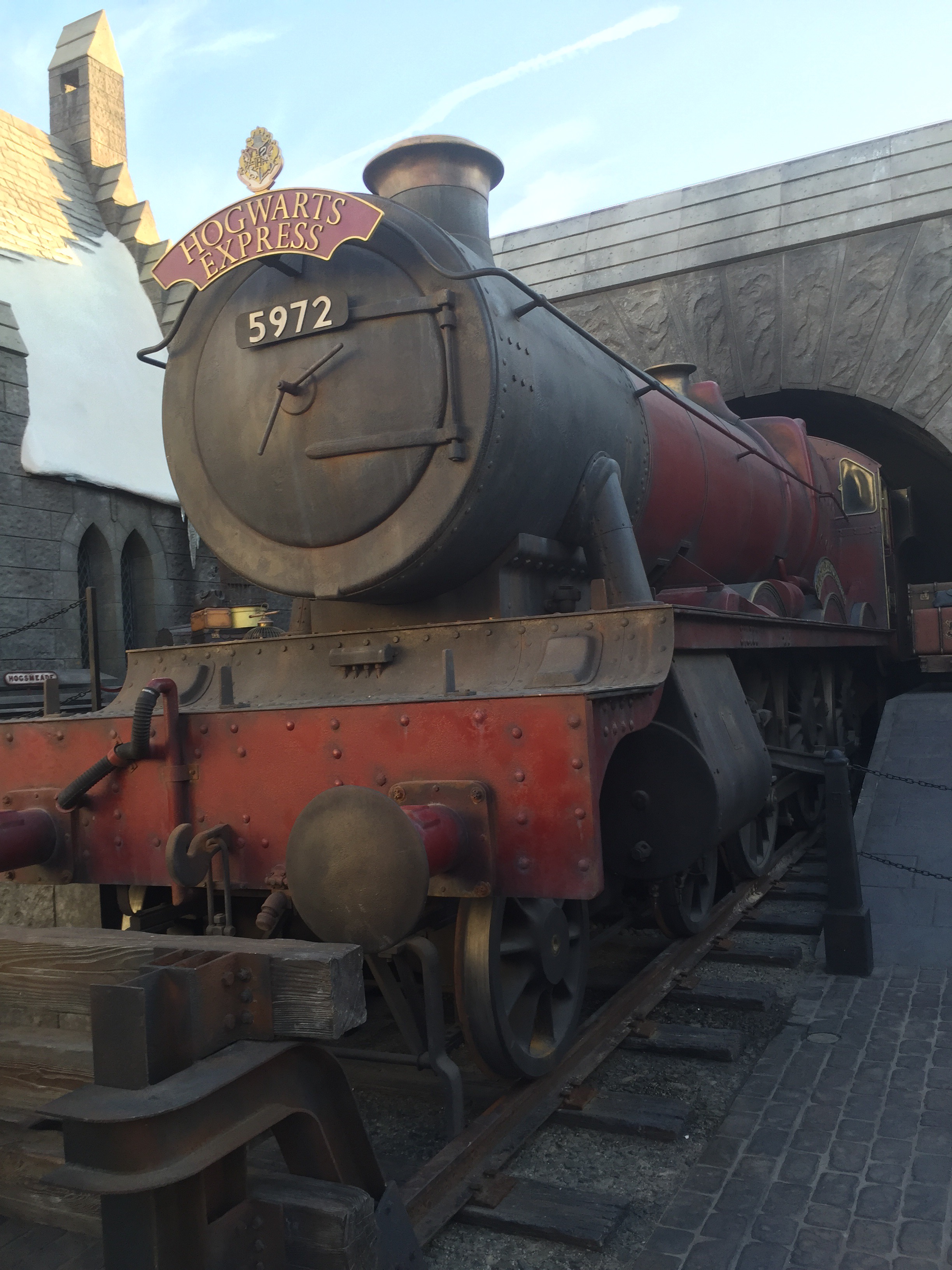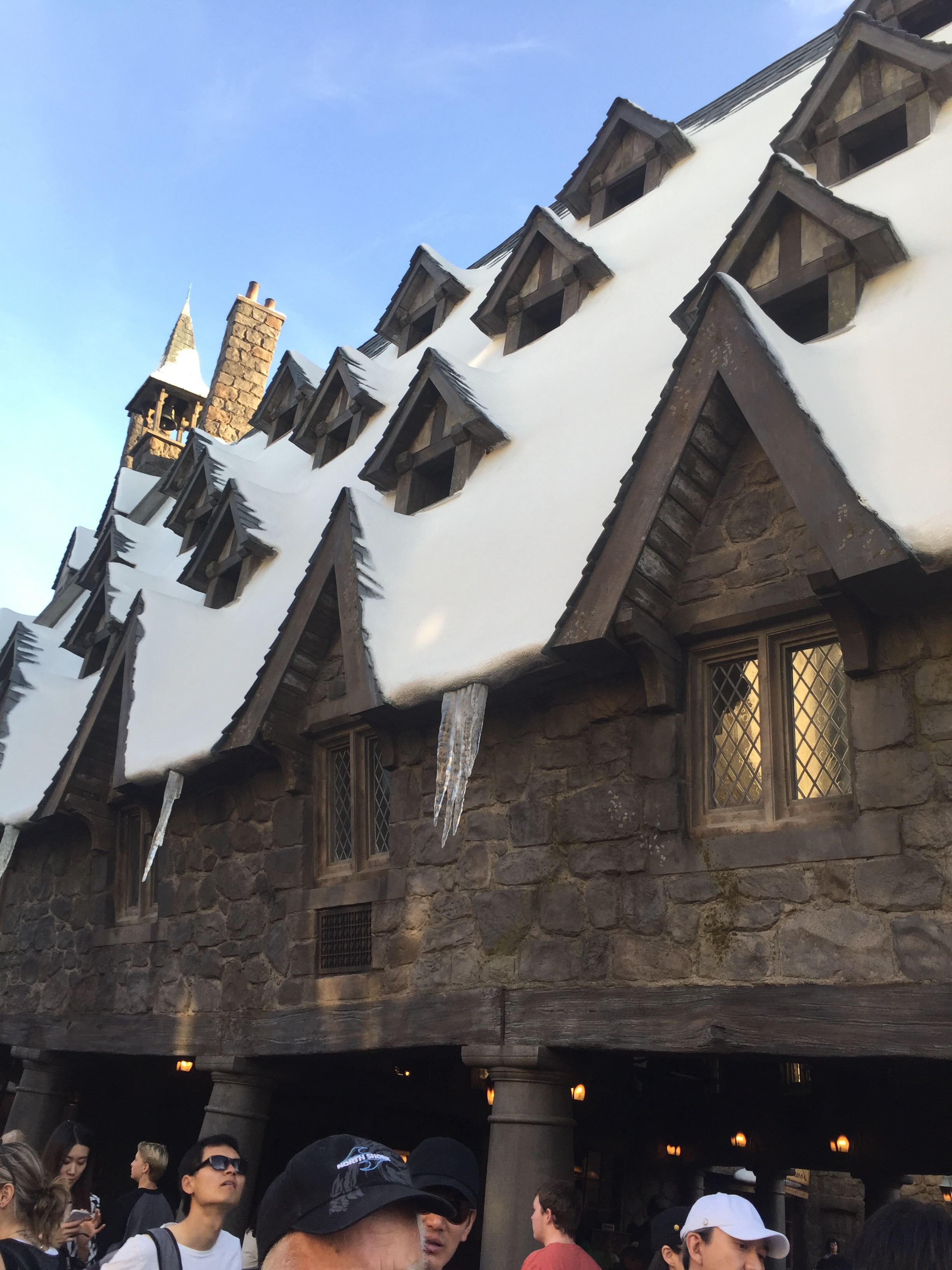 So cool! We got a Butter Beer and walked through the details are amazing!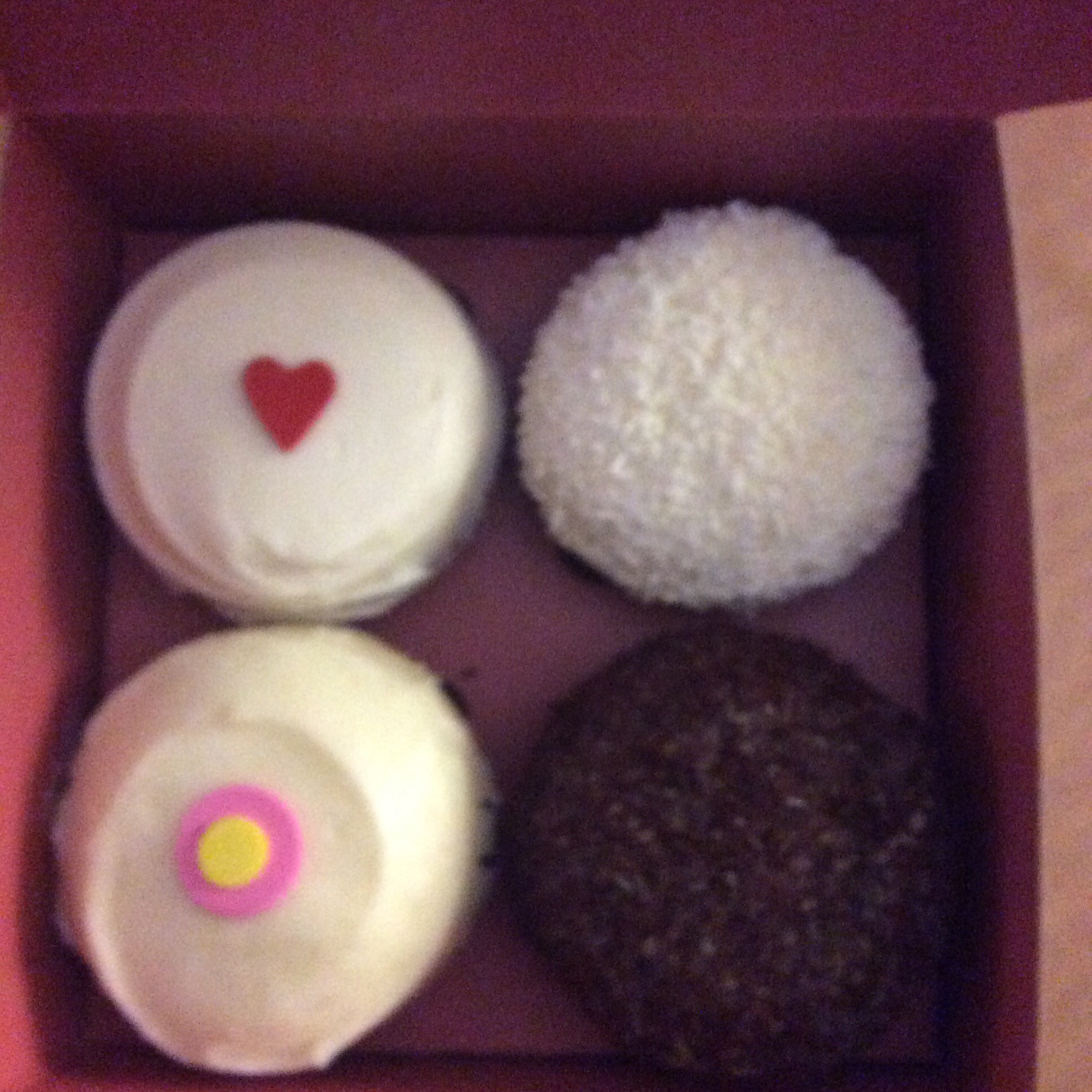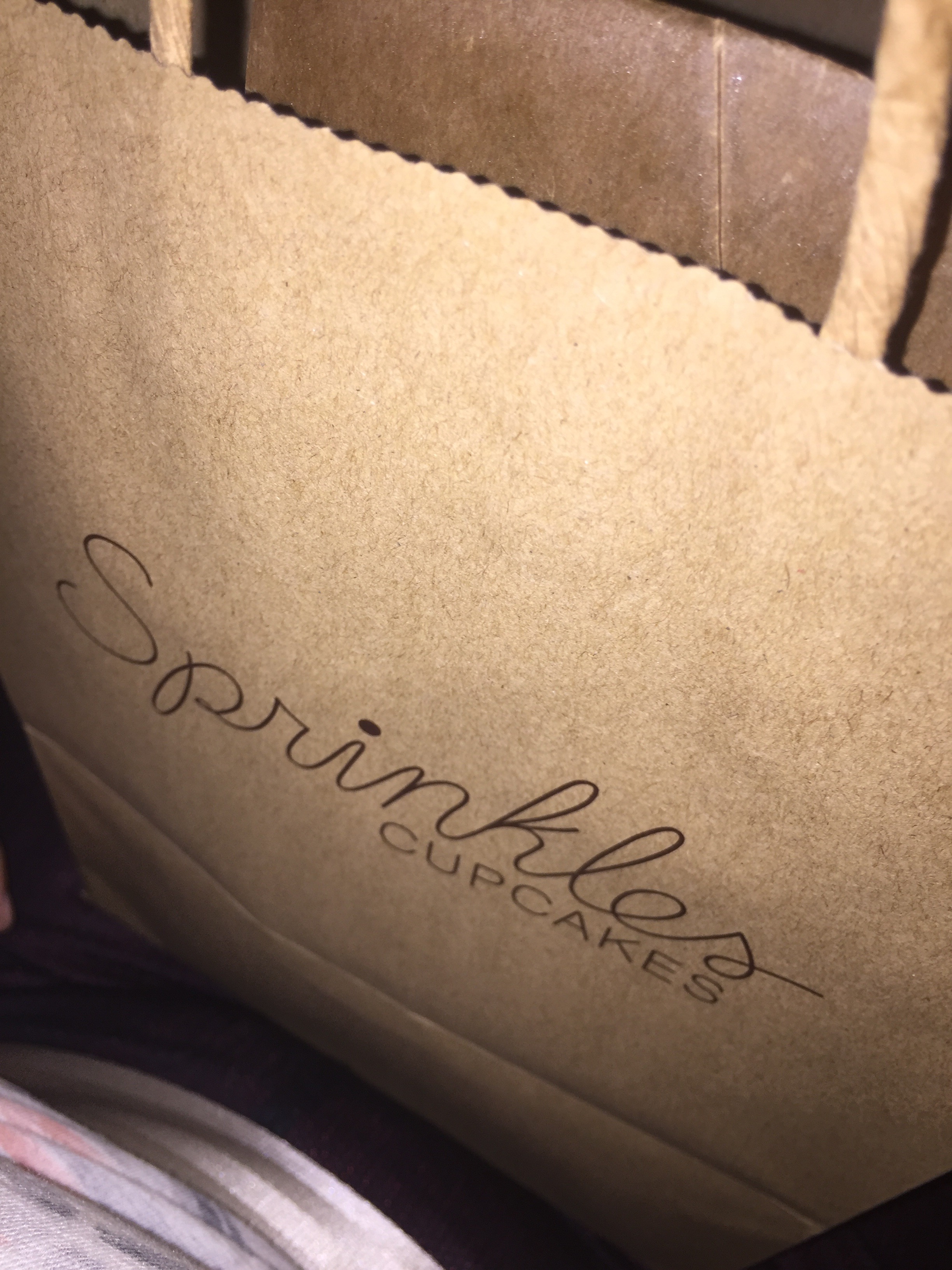 I can't go to California without going to Sprinkles!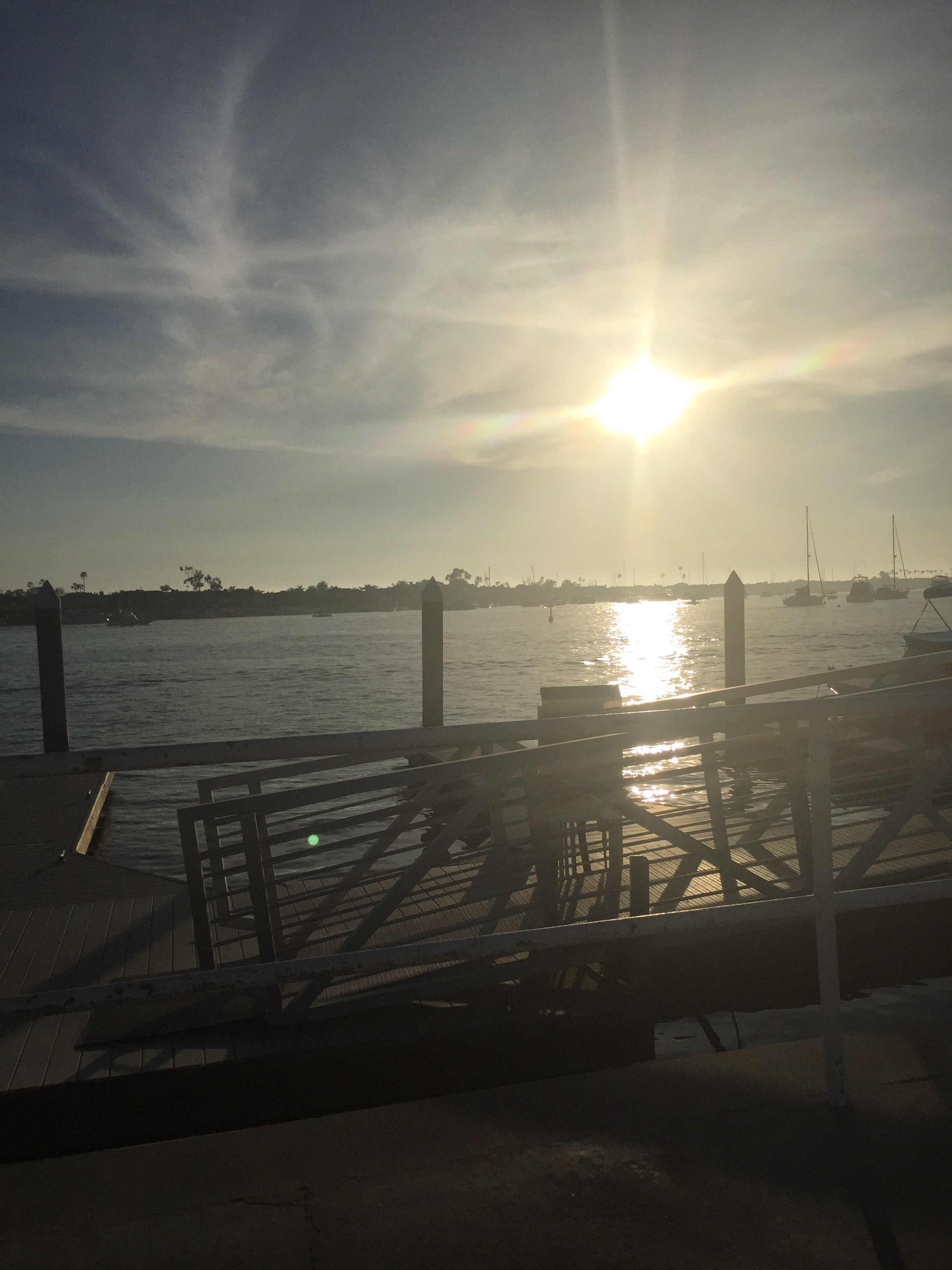 And ya gotta see the beach!
Until Next Time Cali!
? Galłardasgirl